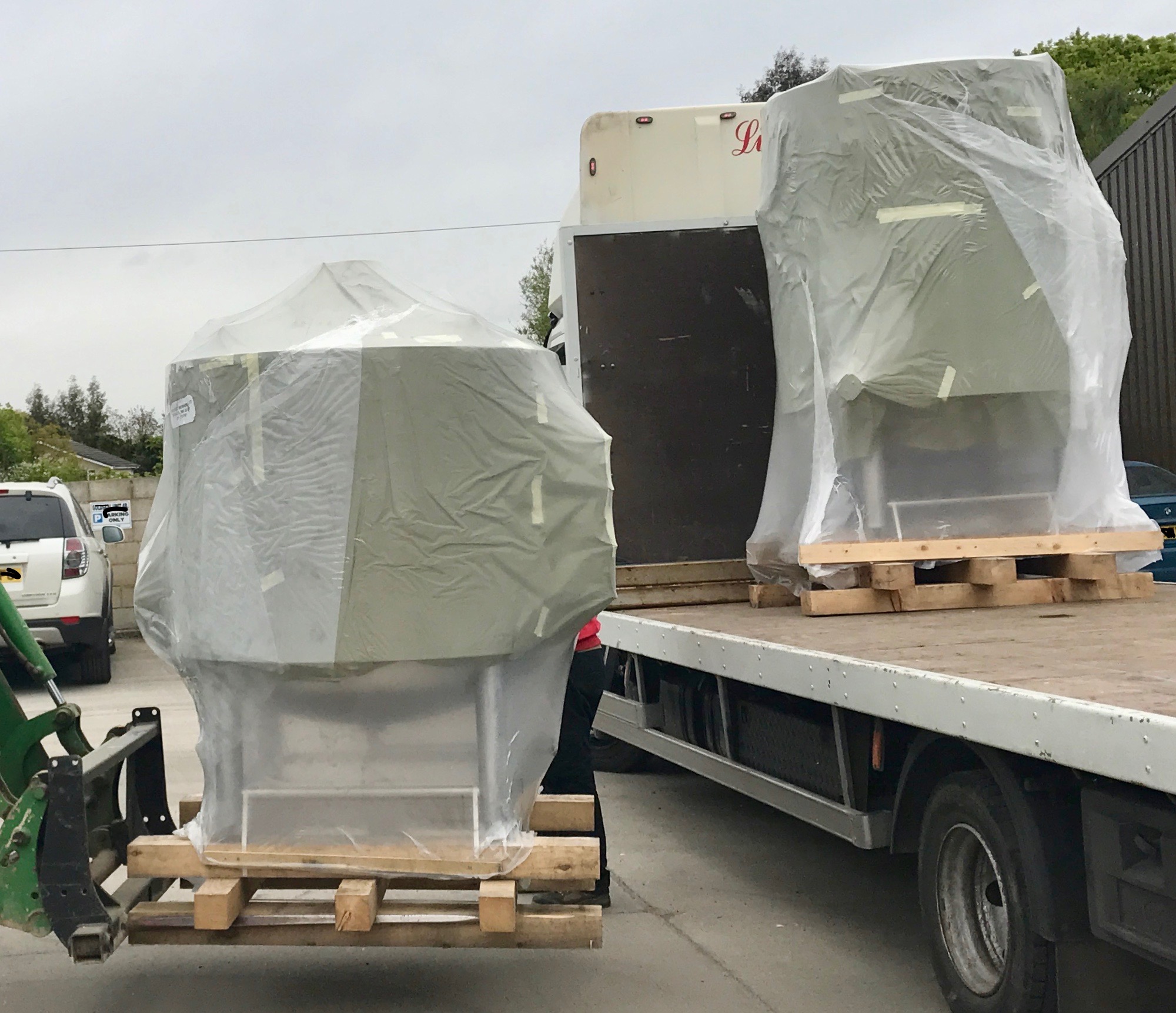 Upgrading our brewery started in July 2017 and all upgrade works should be ready in early Q2 2018. This is a huge upgrade for us and we are very busy completing the new Brewhouse and Canning facility.
We are still supplying our famous craft beer via selected pubs in Surrey.
Just Call – we might be busy brewing or building  – so if you get our voice mail – please leave us a message and we'll be sure to call you back.
Else sign up to the newsletter and we will be sending all subscribers a link to a special surprise offer in early 2018.